Wednesday, January 5th, 2011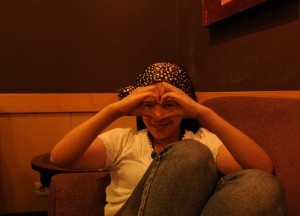 Hi guys, my name is Elisabeth. I call my blog with j2sa because  j2sa has a deep meaning for my life.
I always do the best for my life and always have a big hope to Jesus because I know Jesus always prepare the good one for my life.
SEMANGAT